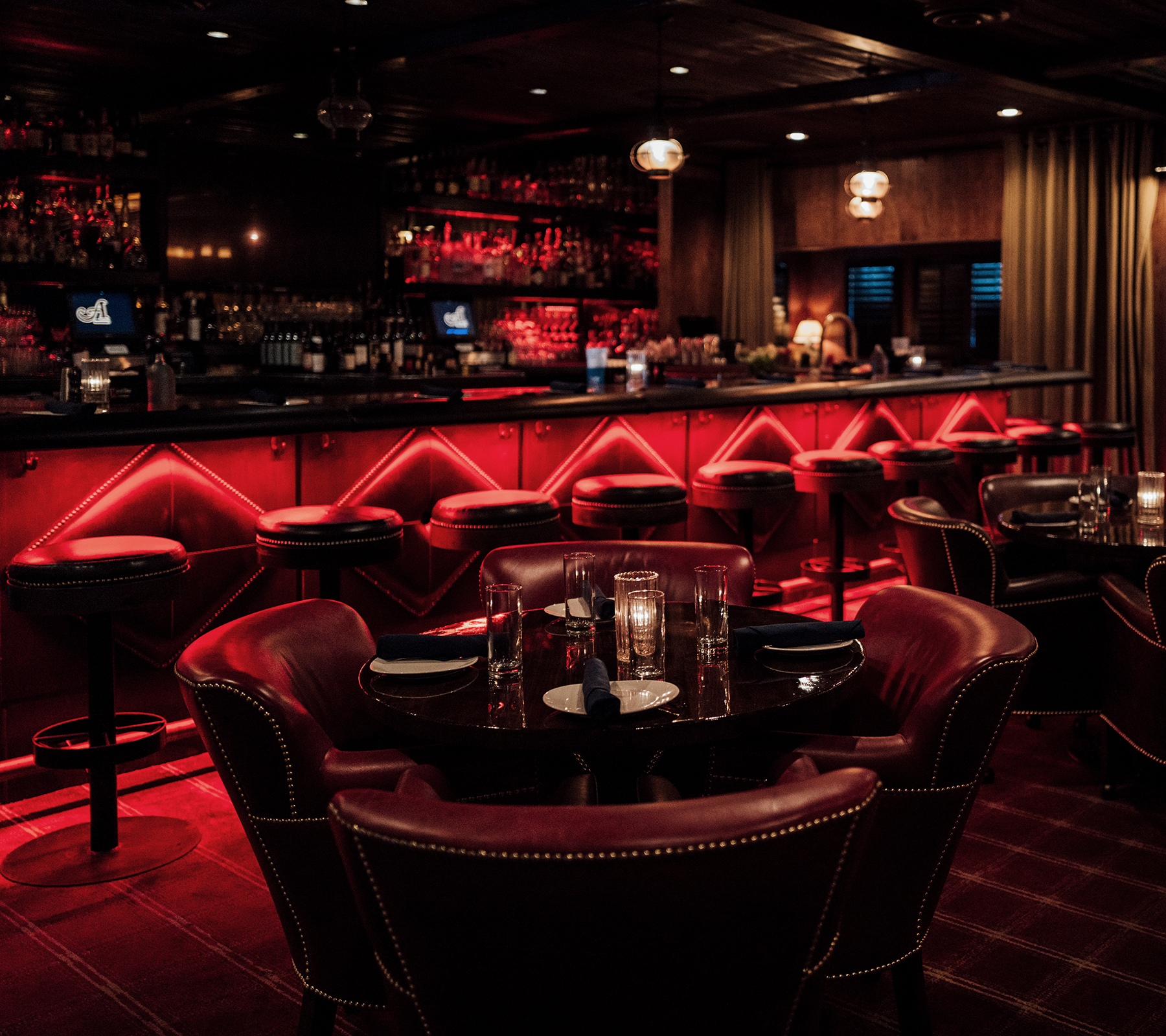 About Us
Originally built as a restaurant and service station, construction began on The Arches in 1925, the same year Coast Highway opened up from Huntington Beach to Newport Beach. Founded by John Vilelle and James Sturgeon, it was named by 10 year old Victor Chatten in a contest advertised by them in the Balboa Times. The distinct Mediterranean style of the original buildings, with arches and red tile roofs, quickly made it a recognizable staple of Newport Beach as it helped to shape and inspire the town in its early stages.
Beginning as a basic roadside diner, the restaurant and its menu flourished together, featuring steak, seafood and celebrities in the 40's, 50's and 60's, and was touted for its French food by the early 1970's. And while its appearance and function has changed over time, its commitment to customer and community has not.
With its seasonally-inspired, contemporary new American menu, Chef Robert Gomez and his team showcase the restaurant's relationships with many local farms and purveyors. His regularly changing menu consists of sophisticated dishes of land and sea that pair perfectly with A's cozy, romantic and lively atmosphere. Visit our accolades page for a running tally of our accomplishments.
A Restaurant celebrates 90 incredible years! Here's how we honored such a momentous occasion.
Our Team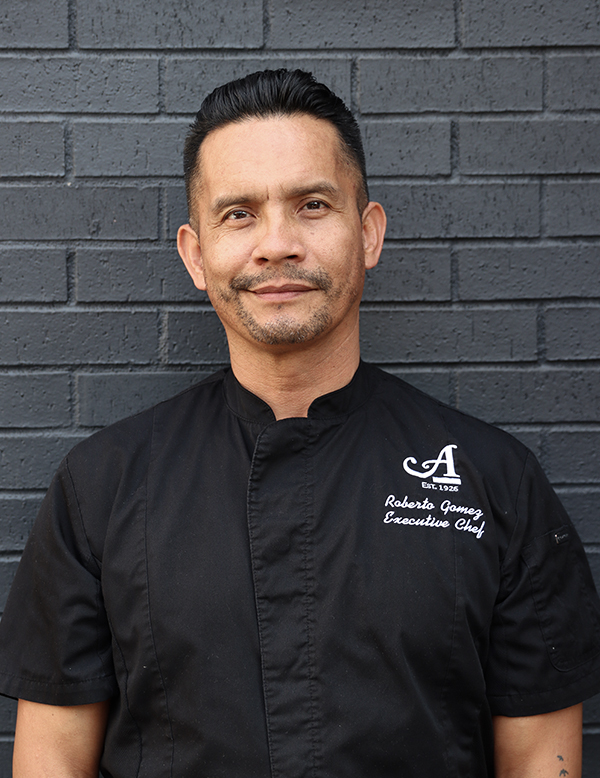 Robert Gomez has been with the A Restaurant family since opening day in 2008. Beginning as a Broil Cook, Gomez made his way up the line as the restaurant's Sous Chef, Chef de Cuisine and now Executive Chef. Beginning his culinary career 20 years ago as a dishwasher at Prego Restaurant, Robert considers his new position at A Restaurant to be one of his biggest accomplishments.
Born in Zacatecas, Mexico, Gomez has always had a passion for cooking. While growing up, Robert looked up to his mother as the family cook, attempting to master her beloved family recipes. His passion for cooking and the loyal customers at A Restaurant inspire Robert to create and serve only the finest dishes. With over a decade of service at A Restaurant, Robert looks forward to sharing his love of cooking and creating recipes with his team every day.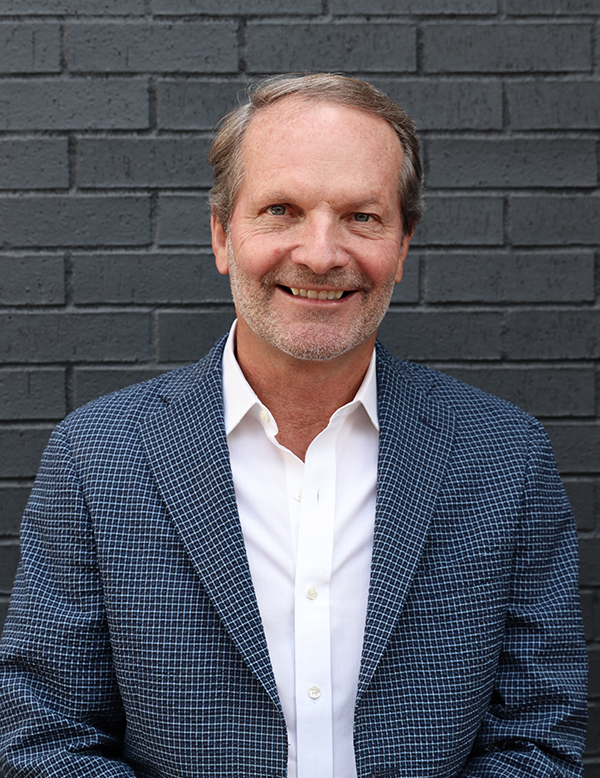 Operating Partner
Jordan Otterbein
Where are you from?
I was born in Arcadia, but have lived here in Newport for 48 years now, it's a special place, I love this community.
What do you do at A?
I ensure A delivers on its promise of impeccable service and a memorable dining experience.
Why do you love food?
I love well prepared, creative food. I enjoy the social, family aspect of sharing a great meal and breaking bread with friends and family.
Why do you love A?
A has been my favorite restaurant since the day it opened. To me, it has every component of a very good restaurant ( in my humble opinion ) – excellent cuisine, awesome staff throughout, a very loyal clientele and last but not least, an ambiance and feel that is tough to beat.
First restaurant job?
I was hired as a server at the old Victoria Station in Newport, which was a train car.
Favorite ingredient and why?
SRIRACHA, I put it on almost everything – except our great steaks.
Restaurant pet peeve?
When a server says "are you still working on that?"
Favorite thing about Orange County?
OC is the best because we are within 90 minutes of almost anything.
What do you do when you're not working?
I have four daughters and three grandkids…when we all get together we have a lot of fun…
Steve Ackad

Wine Director / Manager

Derrick Salatnay

Bar Director