A Restaurant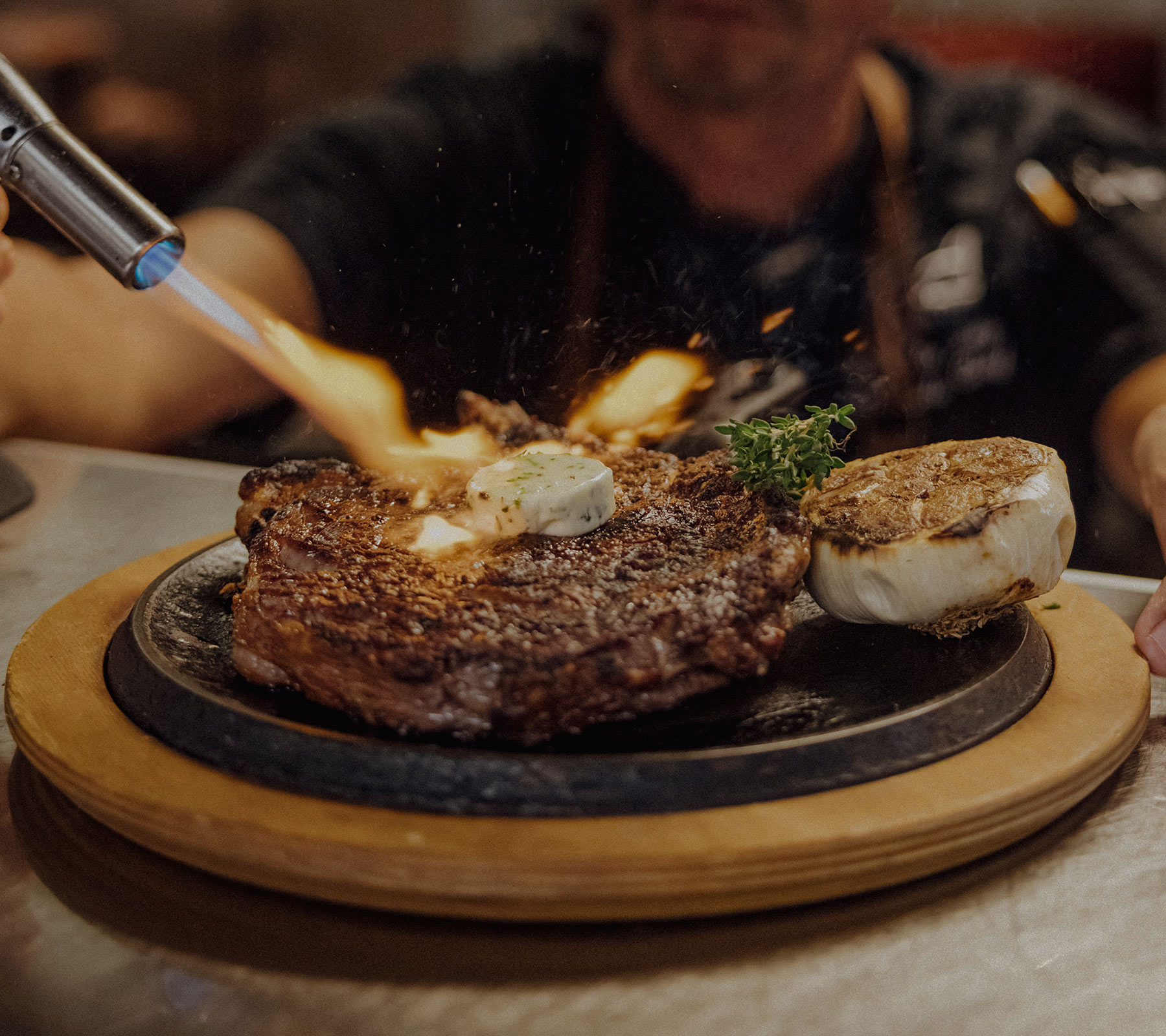 Happening Now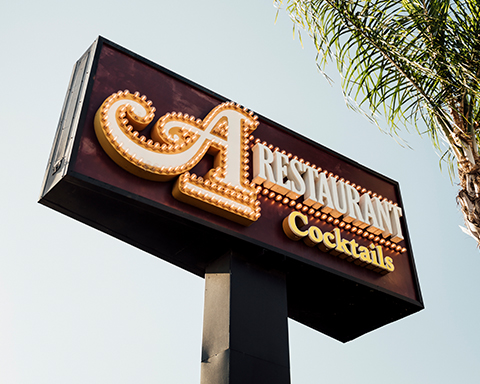 Sunday | Industry Night
Restaurant industry enjoys 50% off all food, all night long. Choose from any dish on Chef Gomez's ever-evolving menu.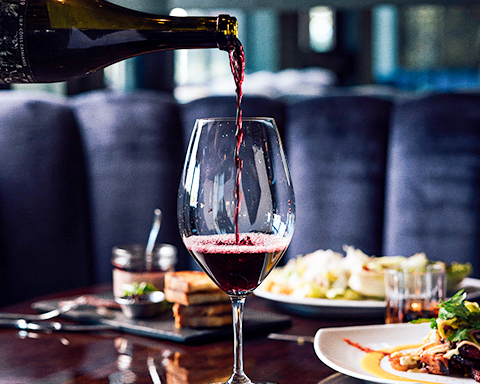 Tuesday | Wine Night
50% off wine by the glass or bottle, all night long. Sip on a wide assortment of curated varietals from across the globe and pair it with your favorite A Restaurant bites.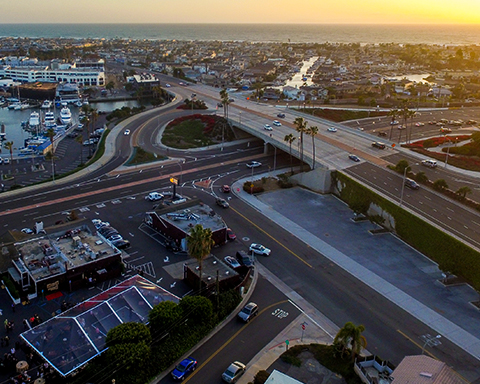 Visit A Restaurant
Our regularly changing menu consists of sophisticated dishes of land and sea that pair perfectly with A's cozy, romantic and lively atmosphere.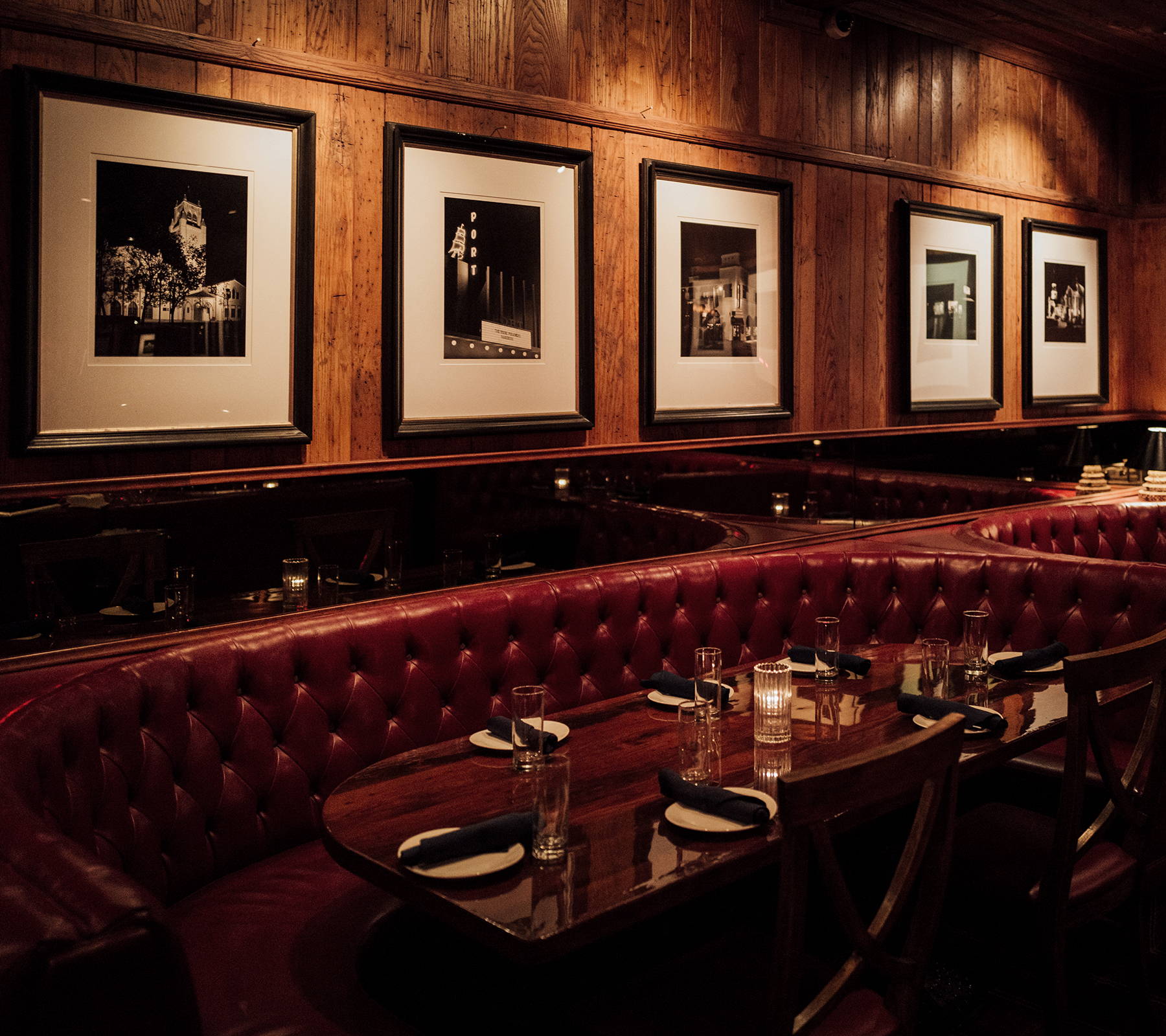 A Restaurant History
A Restaurant celebrates 90 incredible years! Here's how we honored such a momentous occasion.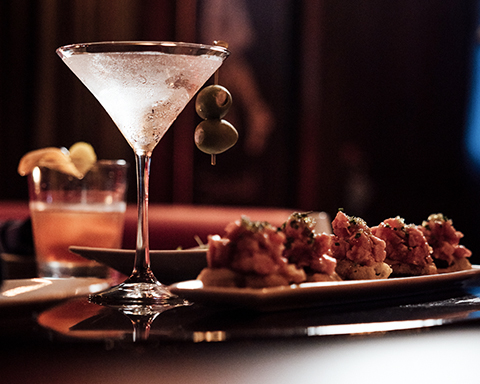 Private Events
Our Owners Lounge makes for a perfect intimate gathering place for friends, family and business events.
The Latest News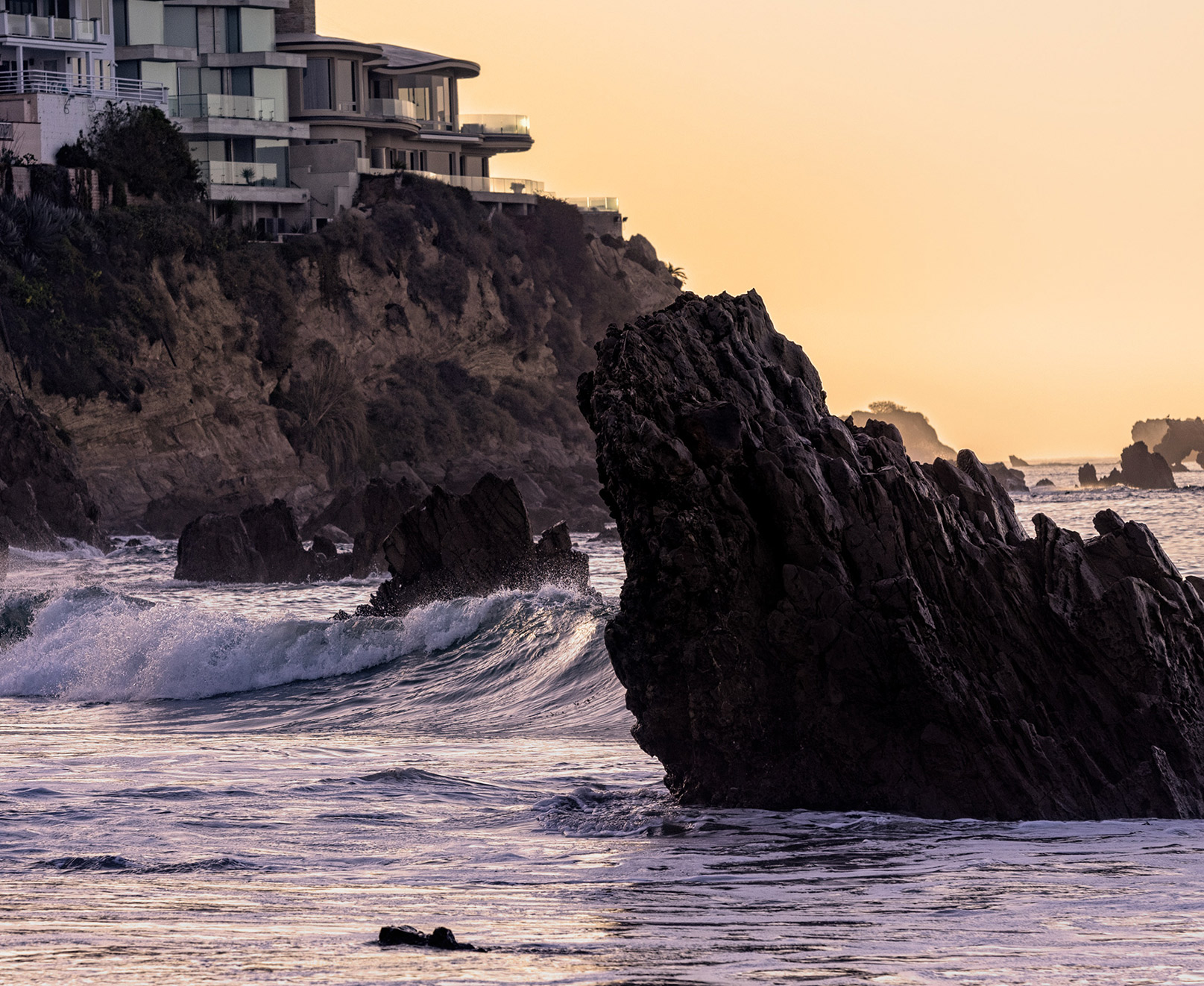 River Jetty Restaurant Group Opening New Crystal Cove Concept
Fans of A Restaurant take note: A Crystal Cove, a new restaurant by River Jetty Restaurant Group, will open on May 9th. Movie producer and director Joseph McGinty Nichol — better known as McG—and Jordan Otterbein, business partners…