A PCH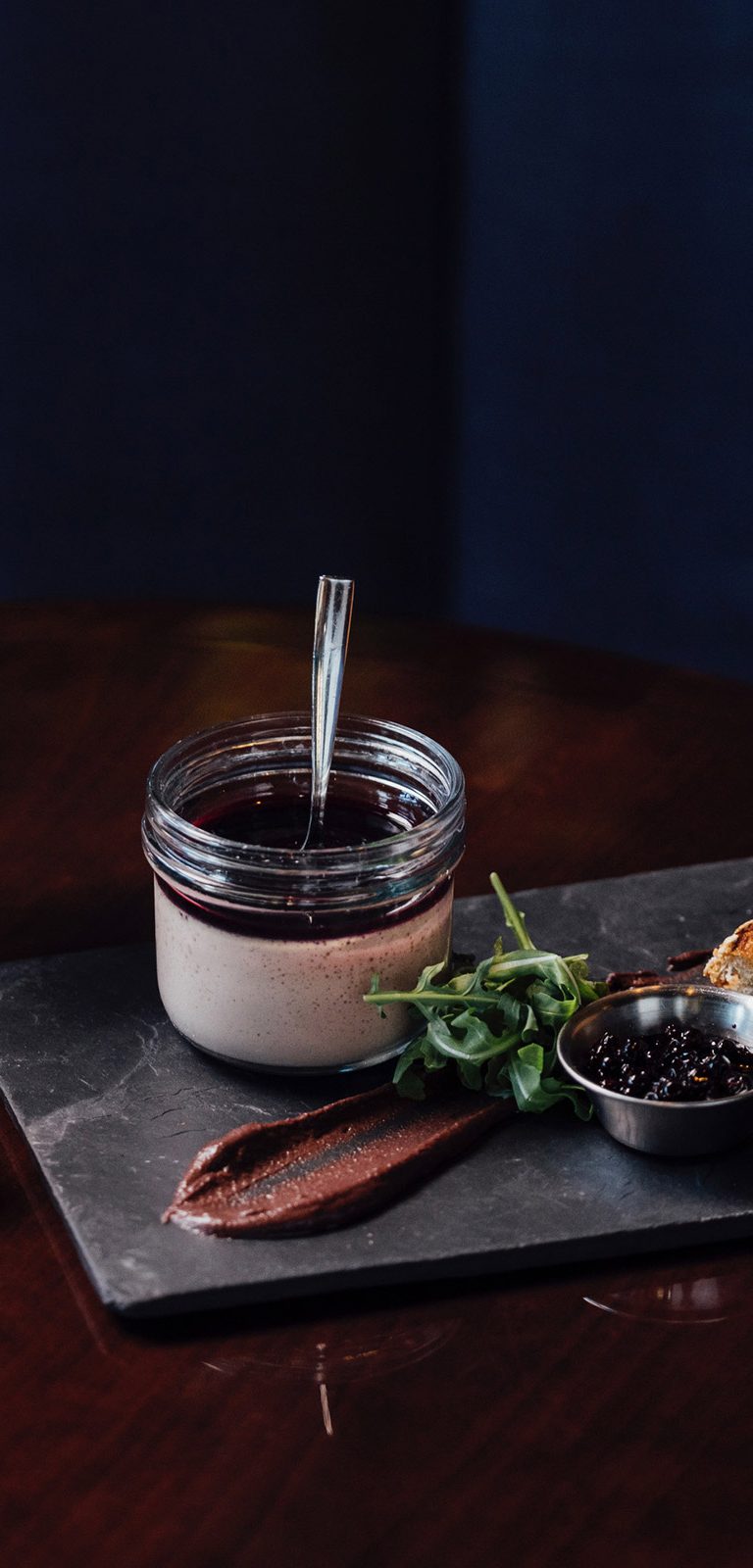 Happening Now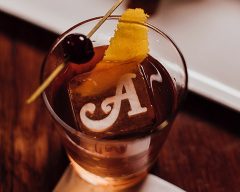 Grand Opening
A PCH is scheduled to open on July 19th!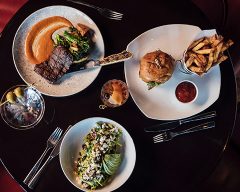 Now Hiring
We will be hosting a hiring fair soon. Check back here for more updates.
The Latest News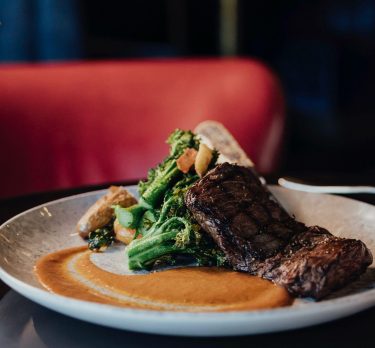 River Jetty Restaurant Group Partners Announce A PCH
Long Beach, Calif. – May 17, 2023 – River Jetty Restaurant Group, led by partners
Joseph 'McG' Nichol and Jordan Otterbein of A Restaurant, A Market, and A Crystal
Cove in Newport Beach and CdM Restaurant in Corona del Mar, is pleased to
announce its newest dining concept, A PCH. Opening July 2023 at 2ND & PCH, Long
Beach's hub for best-in-class dining and shopping, A PCH will be open for lunch and
dinner daily and brunch on the weekends.