About Us
Experience A Market's unique selection of specialty items including fine wines, cheese and baked goods; all made with only the freshest, highest quality ingredients.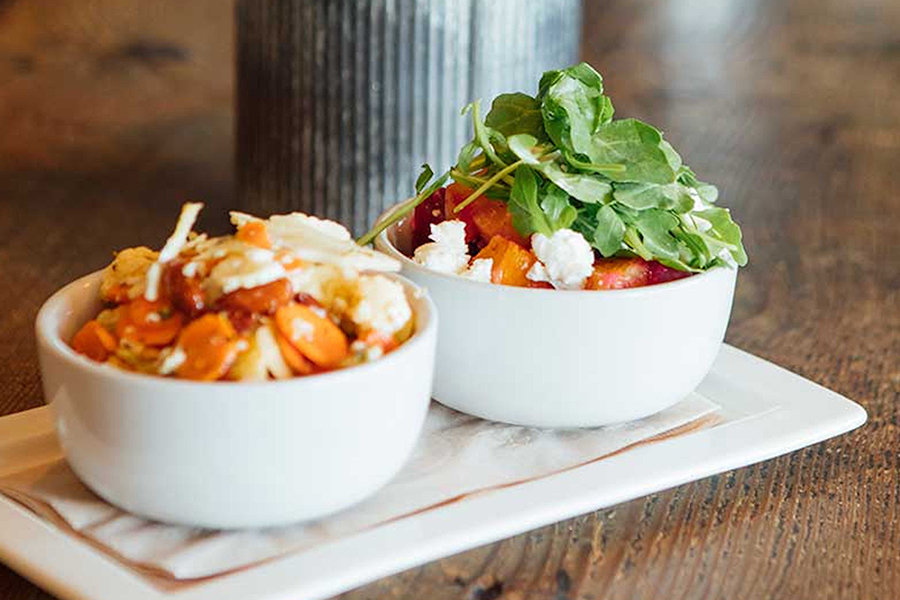 Culinary Director Shelly Register and Pastry Chef Leza Kirk bring their deep experience and unprecedented passion for cooking and baking to the Market.
A's daily menu features rotating savory breakfast items, gourmet hot and cold sandwiches, fresh seasonal salads, a robust catering menu and endless offerings of house-made baked goods, savories and sweets.

Our mission is to inspire and touch our local community with a spectacular experience through our food, passion and culture.
Our Team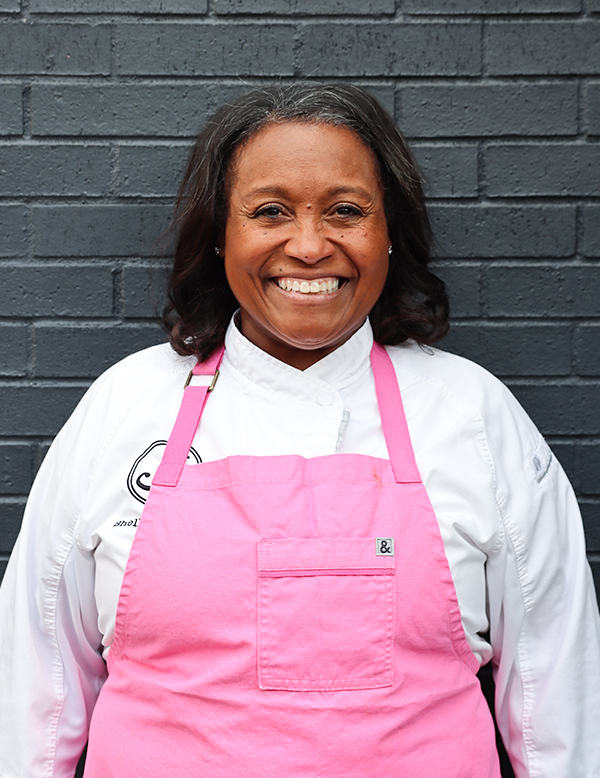 Culinary Director
Shelly Register
Shelly Register has been honing her culinary chops for years, but it wasn't her original career path. She completed a degree in biology at UC Irvine, with the goal of attending medical school. While at UCI, a co-worker noted that she was always talking passionately about cooking and baking and questioned her professional ambitions. Her mother was in the industry, cooking for years at the institutional level. But until that moment, she hadn't realized how much Mom had influenced her love of food and cooking. It wasn't long before she was enrolled in a two-year culinary program at Johnson & Wales in Miami and completing a stage at Emeril Lagasse's flagship kitchen in New Orleans.
Primed and ready to go, she returned to Orange County for the summer to test the culinary waters in her hometown. Landing at Aubergine she worked alongside Florent Marneau of Marche Moderne, one of Southern California's best French restaurants. It is there that she got the pastry bug and would return after graduation to assume the role of pastry chef and ultimately settled into her role as Culinary Director at A Market in 2008.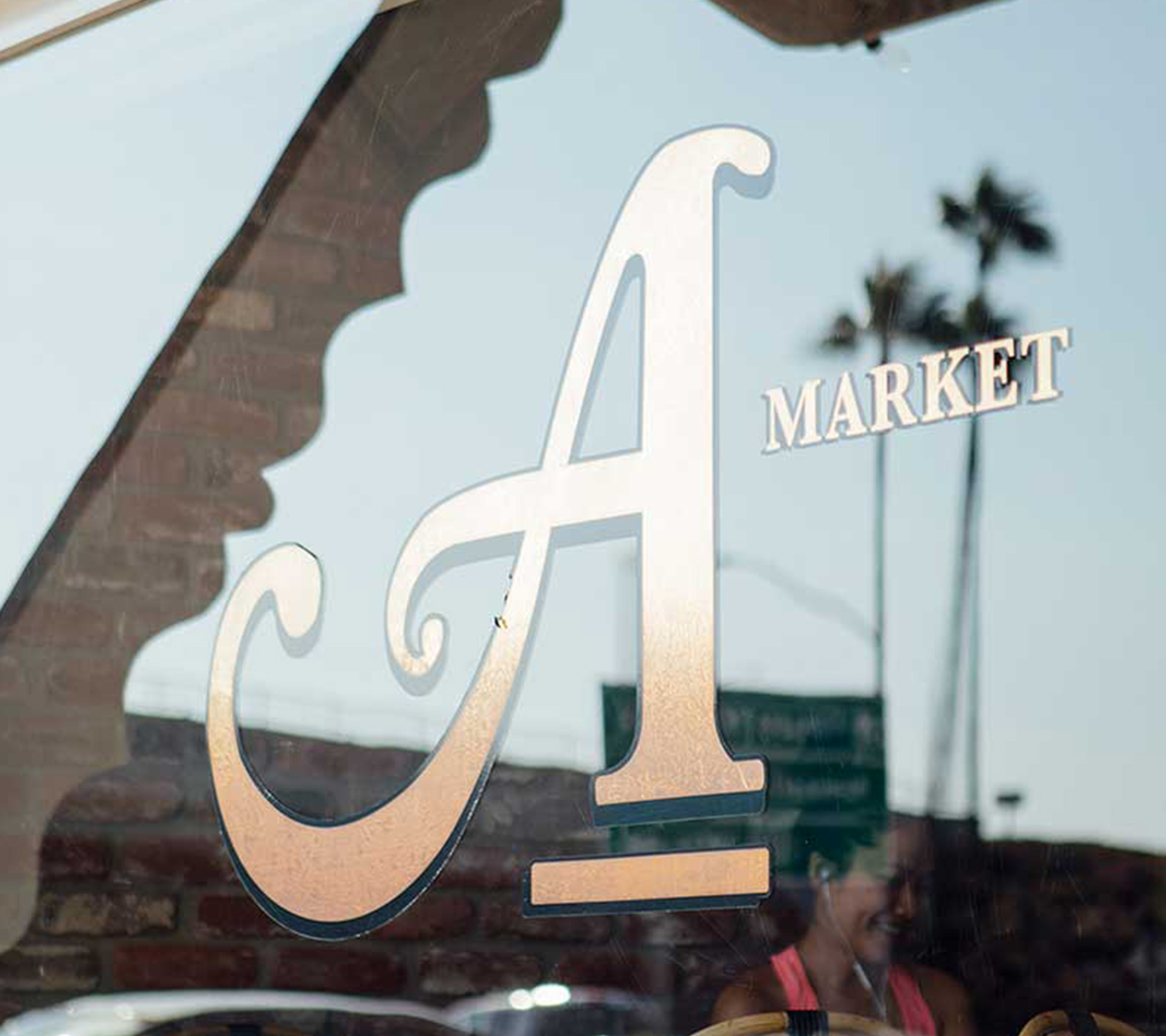 Leza Kirk is a graduate of the Culinary Institute of America in New York and brings nearly two decades of experience to A Market. Her talents in the kitchen led to work with Chef Charlie Palmer at Aureole in Las Vegas, Nevada. From there she aligned with Michael Mina as part of the opening team for Aqua at The St. Regis Hotel in Dana Point, California, and went on to open Sage On The Coast and DivBar in Newport Beach with her husband.
Leza joined A Market in 2013, bringing European-style sweets and seasonal baked goods to the menu. Inspired by baking with her Hungarian grandmother, Leza believes in tasting her ingredients before baking with them and views a mistake in the kitchen as an opportunity for a new recipe.