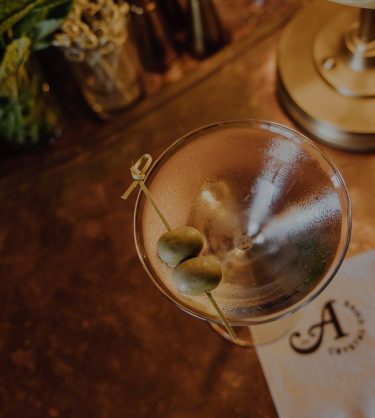 About
A PCH is the newest dining concept by River Jetty Restaurant Group led by partners Joseph 'McG' Nichol and Jordan Otterbein of A Restaurant, A Market, A Crystal Cove, and CdM Restaurant.
With Executive Chef Louis Capiz at the helm, the seasonally focussed modern-American menu showcases River Jetty Restaurant Group's most iconic dishes of land and sea.
Experience genuine hospitality and an elevated, contemporary take on the culinary experience in a lively and welcoming atmosphere with breathtaking views overlooking Alamitos Bay.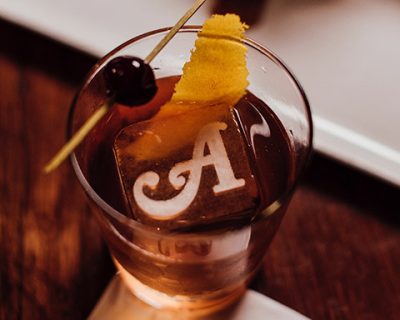 Our Team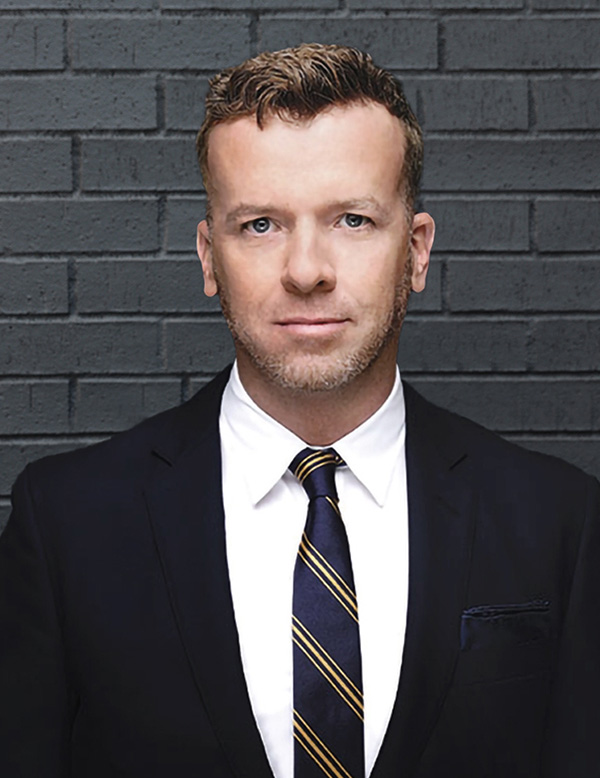 Founding Partner
Joseph 'McG' Nichol
You Are One Of The Original Founders Of "A" – What Was Your Vision For These Two Iconic Newport Beach Buildings When You And Your Partners Took Over In 2006?
I used to come to The Arches with all my friends, and we would all say to each other that it was the only old school Newport restaurant that was still hanging in there – lots of the other long-time spots had closed. So, when the opportunity presented itself to take over The Arches, we jumped at it, even though none of us knew anything about the restaurant business!
We wanted to ensure that "the old Arches property" would remain a restaurant, and most importantly that it would continue to be a restaurant we all love! When we started updating the structure (we ended up doing a complete renovation), we all agreed that the goal was to be sure that when our customers walked in, it still felt like it always felt… warm, relaxed, with a cool vibe – the place where you see people you know, and meet people you want to get to know. I'm proud of what we have accomplished here – I think we did what what set out to do, and that's pretty cool.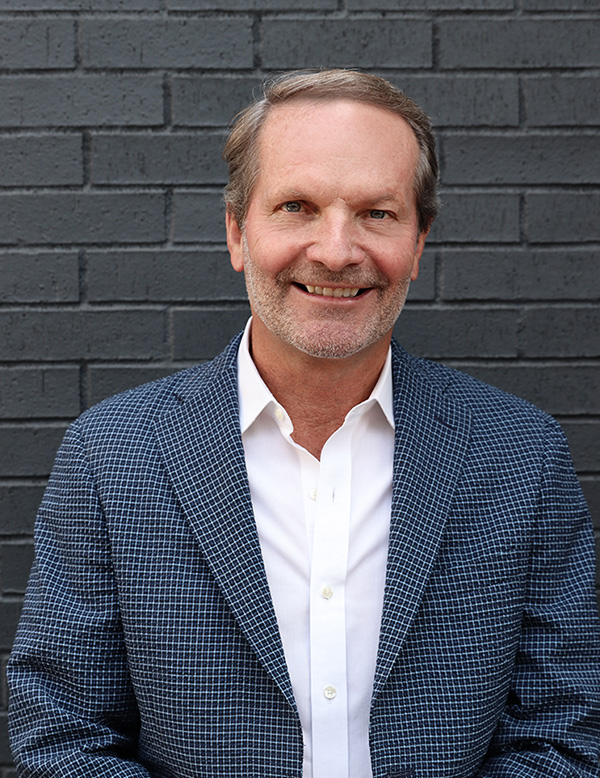 Managing Partner
Jordan Otterbein
Where are you from?
I was born in Arcadia, but have lived here in Newport for 48 years now, it's a special place, I love this community.
What do you do at A?
I ensure A delivers on its promise of impeccable service and a memorable dining experience.
Why do you love food?
I love well prepared, creative food. I enjoy the social, family aspect of sharing a great meal and breaking bread with friends and family.
Why do you love A?
A has been my favorite restaurant since the day it opened. To me, it has every component of a very good restaurant ( in my humble opinion ) – excellent cuisine, awesome staff throughout, a very loyal clientele and last but not least, an ambiance and feel that is tough to beat.
First restaurant job?
I was hired as a server at the old Victoria Station in Newport, which was a train car.
Favorite ingredient and why?
SRIRACHA, I put it on almost everything – except our great steaks.
Restaurant pet peeve?
When a server says "are you still working on that?"
Favorite thing about Orange County?
OC is the best because we are within 90 minutes of almost anything.
What do you do when you're not working?
I have four daughters and three grandkids…when we all get together we have a lot of fun…
Matthew Hardeman

Director of Operations

Ryan Murray

General Manager

Chef Luis Capiz

Executive Chef